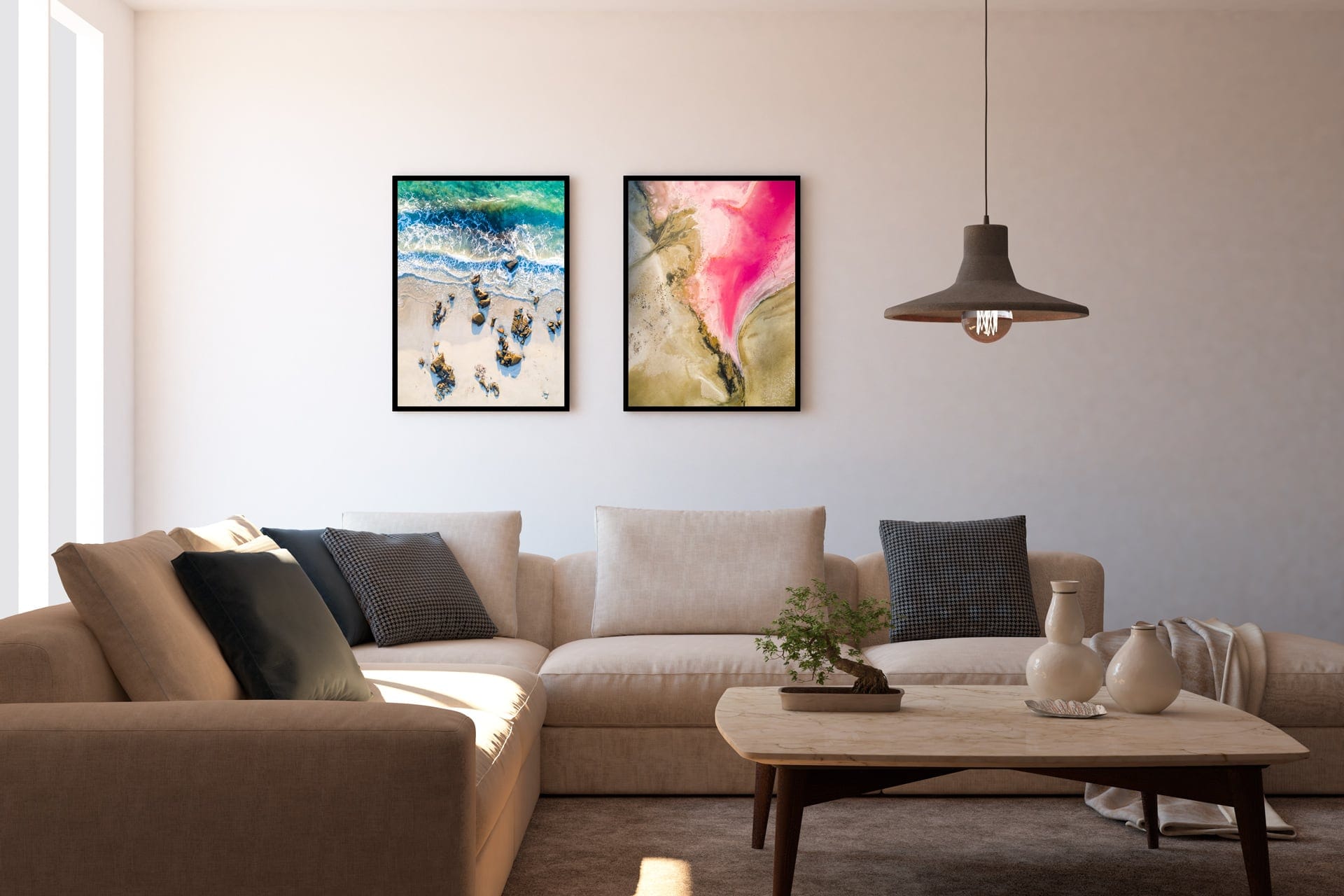 You are welcome to buy almost any photograph by Gregory Pozhvanov in dimensions varying from 20×30 cm to more than 1.5 meters.
Photographs are available for licensing for electronic and print projects as well. Price depends on the type of media, number of copies, final size on page, artistic value, etc. Free usage is also possible upon request for non-profit projects.
Please contact author via [email protected] and specify the photographs you are interested in and please give some background about your project.
A selection of prints is represented exclusively by White Rainbow galery in St. Petersburg, Russia.
For your favorite interior, select uncompromising image quality on archival paper behind acrylic glass!
Please check author profile on gallery website to buy these prints:
Frame psd created by freepik – www.freepik.com